---
BSc (Hons) Chiropractic, DC
Working at Nantwich Chiropractic and Lawrence Chiropractic (Stone)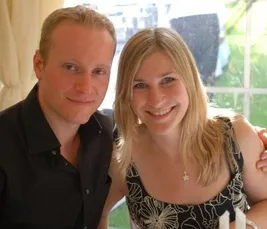 After studying for my degree at the Welsh Institute of Chiropractic in Glamorgan I graduated in 2002 with a BSc (Hons) degree in Chiropractic. It was whilst at university that I met my husband Steve. After graduation we both started work at Nantwich Chiropractic Clinic in Cheshire where I worked towards my Diploma of Chiropractic.

Since then we have established further clinics in Shrewsbury and our home town of Stone in Staffordshire. I currently work in our clinics in Stone and Nantwich.

From the first time I adjusted someone I have been able to see the huge benefits that chiropractic can offer people. Since the birth of our daughter Emma I have been particularly interested in providing holistic care for families. Our primary goal at our clinics is to improve the health of families through chiropractic care and advice on diet and lifestyle.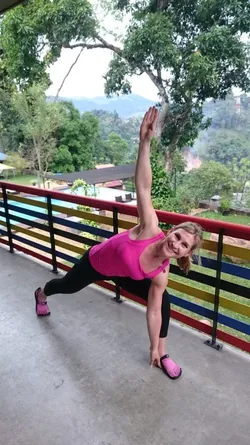 I live in Stone, Staffordshire with my husband Steve and daughter Emma. I have taken part in sprint triathlons, run the Bath Half Marathon and the Great North Run and have completed the London Marathon. We stay healthy as a family by eating nutritious food, exercising daily and maintaining correct spinal function through regular chiropractic check-ups.