MChiro (Master of Chiropractic), DC
Working at Nantwich Chiropractic (Cheshire) and Lawrence Chiropractic (Stone, Staffordshire)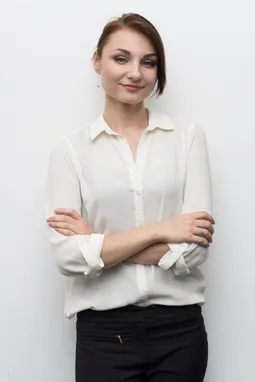 Dez Graduated from the Welsh Institute of Chiropractic with a Masters Degree with additional post graduate training in Acupuncture / Dry Needling.

With both parents having practised medicine Dez naturally developed a keen interest in health and general wellness. What initially drew Dez to chiropractic was its all encompassing approach to healthcare.
Later, Dez realised that to achieve truly optimal results, diet, exercise, stress along with other factors need to be considered. By Addressing the above along side chiropractic care, the benefits can be long lasting. Dez is passionate about helping people enhance their health and wellbeing all round. Other special interests include pregnancy care.