---
Kinisi - Sports Massage, Sports Therapy and Run Coaching in Staffordshire
Tonic RLM Limited

The Tonic team is well practiced in sourcing & delivering the best products and services that will help you take control, monitor and manage your health & wellbeing.

Feeling stressed and exhausted? Too busy running around doing things for other everyone else that you never get time for yourself? I'll work with you to rediscover your passions, identify what's holding you back and produce an action plan to take you on your path towards happiness & balance and away from stress.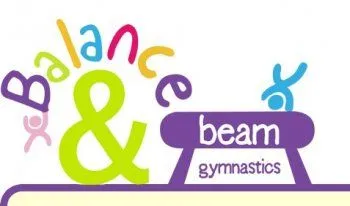 Posture Control Insoles from Back 2 Feet

Bumpercise and Mums, Tums & Bums - specialised antenatal and postnatal exercise classes to help you feel better during pregnancy and get back into shape after having a baby.
Small, friendly classes so you can relax and enjoy exercising with other pregnant women and new mums.
Taught by a qualified Antenatal and Postnatal Exercise Teacher.

Mountain Trike - All terrain wheelchair
For more information please call Roger Crawford on 07519 809375